My Latest Toy Sewing Patterns are here!
I've been busy creating more toy sewing patterns for Simply Sewing! For issue 56 I created one of my favourite ever designs, the lovely, pink alpaca below and the team styled it so beautifully! I've used Shannon fabrics for this project; a smooth ivory plush and a cuddly, shaggier pile pale pink. You'll need some different coloured wools and a scrap of a favourite fabric for the coat. Happy sewing! The templates are available to download at www.simplysewingmag.com/downloads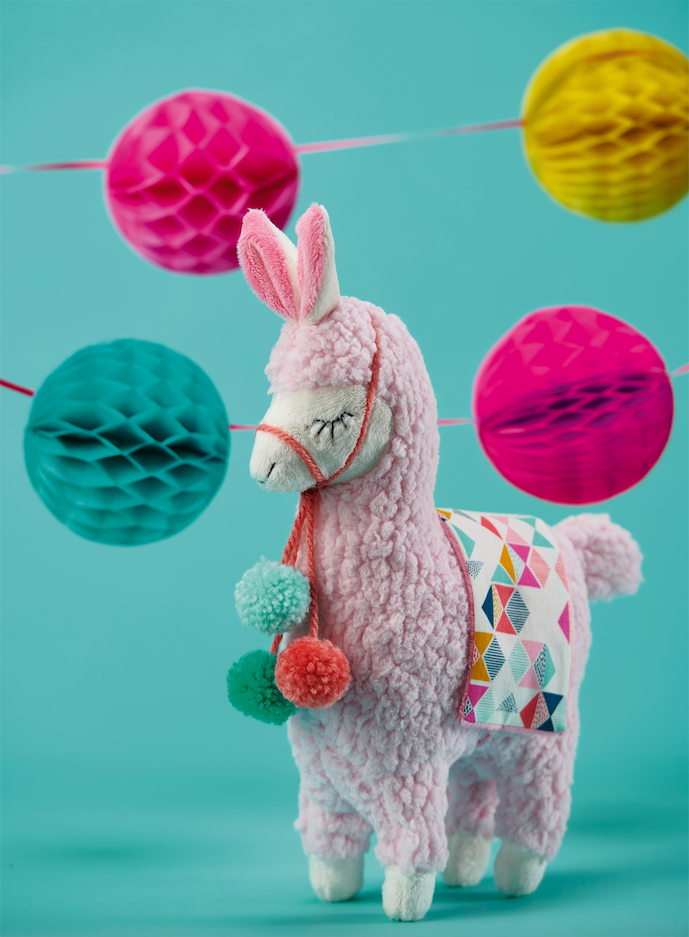 And issue 57 is out now too, featuring Emily the Elephant! Buy your magazine from all good newsagents or, again, you can download the templates from the Simply Sewing website. For this project I've used a pretty floral cotton duck fabric, with purple wool felt for the ears. Wool felt is ideal as it is washable, softer and far more durable than craft felt. I hope you enjoy making these latest toys! Remember to please tag me on social media if you'd like to show off your makes!