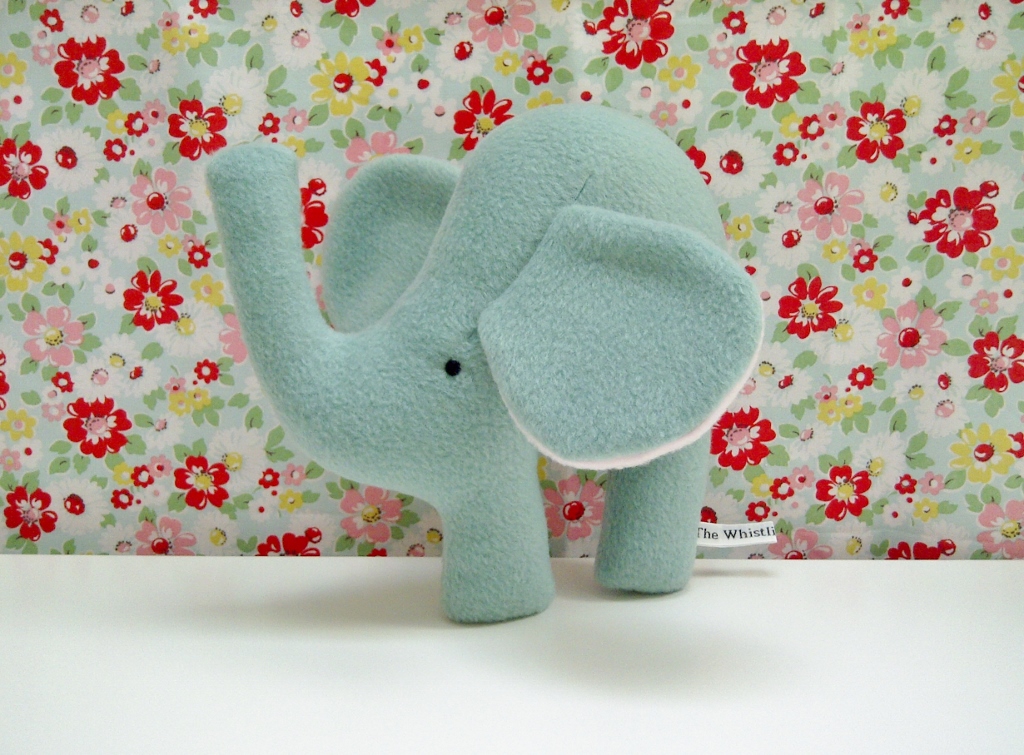 The Made in Shropshire group formed 10 years ago, in 2005, initially the idea of and a collaboration between Shropshire Rural Hub and WIRE – Women in Rural Enterprise. Ten years on and the group is still going strong, with many new faces having joined to showcase their making talents and wonderful products, alongside a few original members (of which I am ALMOST one, having joined a month or so after the group formed. I can't believe it's that long. I'm sure I don't look a day older).
To celebrate there'll be a few special touches to tomorrow's Fair in the Square in Shrewsbury town centre, and even the Mayor is coming down to have a look around and sample some of the celebration cake! (Served on a specially commissioned 'Pots and Dots' plate). There'll be balloons a-flying and cupcakes to share, by Lynne Morgan of Baked for You; though I'm loyal to my favourite nibble and will be starting with one of her glorious shortbreads with my first coffee of the morning.
So if you're around tomorrow and can come along, then do! It's 9am-5pm, as normal and the sun will be coming out to celebrate too, I'm absolutely confident! I have bought some delightful new fabrics and have made some cute bits and pieces with it – it's nice to have something new and fresh each month – and would love to see you!